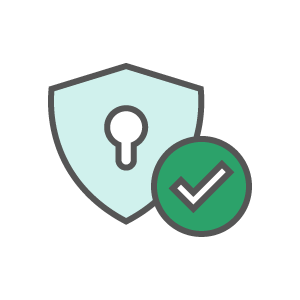 Enhanced Security
WordPress is a popular platform, making it a target for hackers. Regular updates, security scans, and proactive measures help protect your website from security vulnerabilities and potential breaches.
Maintain Performance
Over time, websites may slow down due to unoptimized code, large media files, or outdated plugins. Regular maintenance keeps your website running smoothly, providing a positive user experience.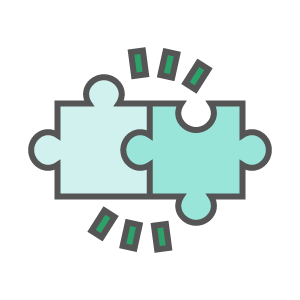 Ensure Compatibility
Updates to the WordPress core, themes, and plugins are released regularly. Ensuring everything is up-to-date helps prevent compatibility issues and ensures your website works seamlessly.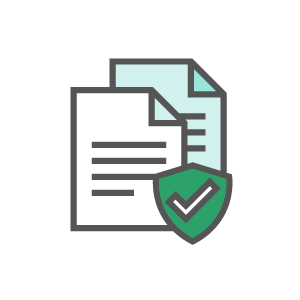 Data Protection
We perform daily backups of your website's data, ensuring that your content, databases, and essential files are safe and can be restored swiftly in case of data loss due to errors or other issues.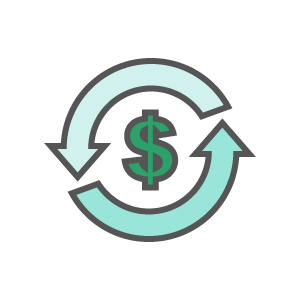 Cost Savings
Preventative maintenance is more cost-effective than fixing major issues that can arise from neglecting updates and security measures. It reduces the risk of expensive emergency fixes.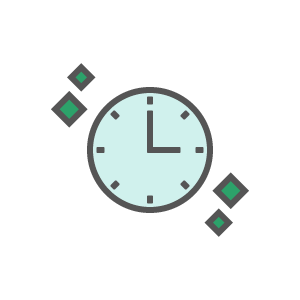 Time Savings
Let us handle the technical aspects. You can focus on growing your business, creating content, and serving your customers, while we take care of your website's health.